Stylish Oasis of Tranquility
In the heart of London's most exclusive borough is this prestigious property of extraordinary character
Building professionals
It took vision and expertise to completely reconfigure two separate flats and transform them into a single property. Now on two floors, this 2 bedroom property boasts an impressive reception room opening out onto a large decked area. Down the glass staircase is a large open kitchen, outdoor coffee nook, and two bedrooms with en-suite bathrooms.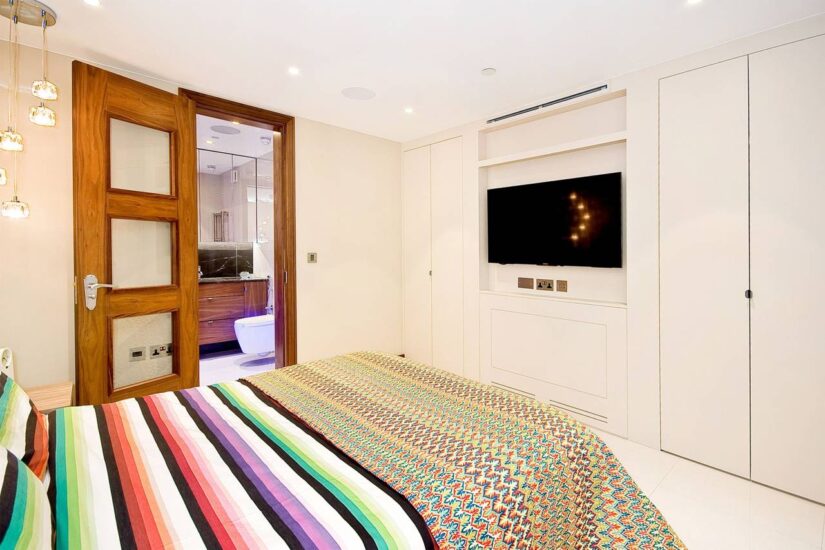 Unique &
bespoke luxury
professionally delivered
This is just one exampled of the complete range of building works we undertake.
Craftmanship &
quality materials
Bowen Builders Ltd
Bowen Builders are the dedicated team of skilled craftsmen, meaning that quality can be assured throughout this property as well as every other job we do – from large builds to small repairs.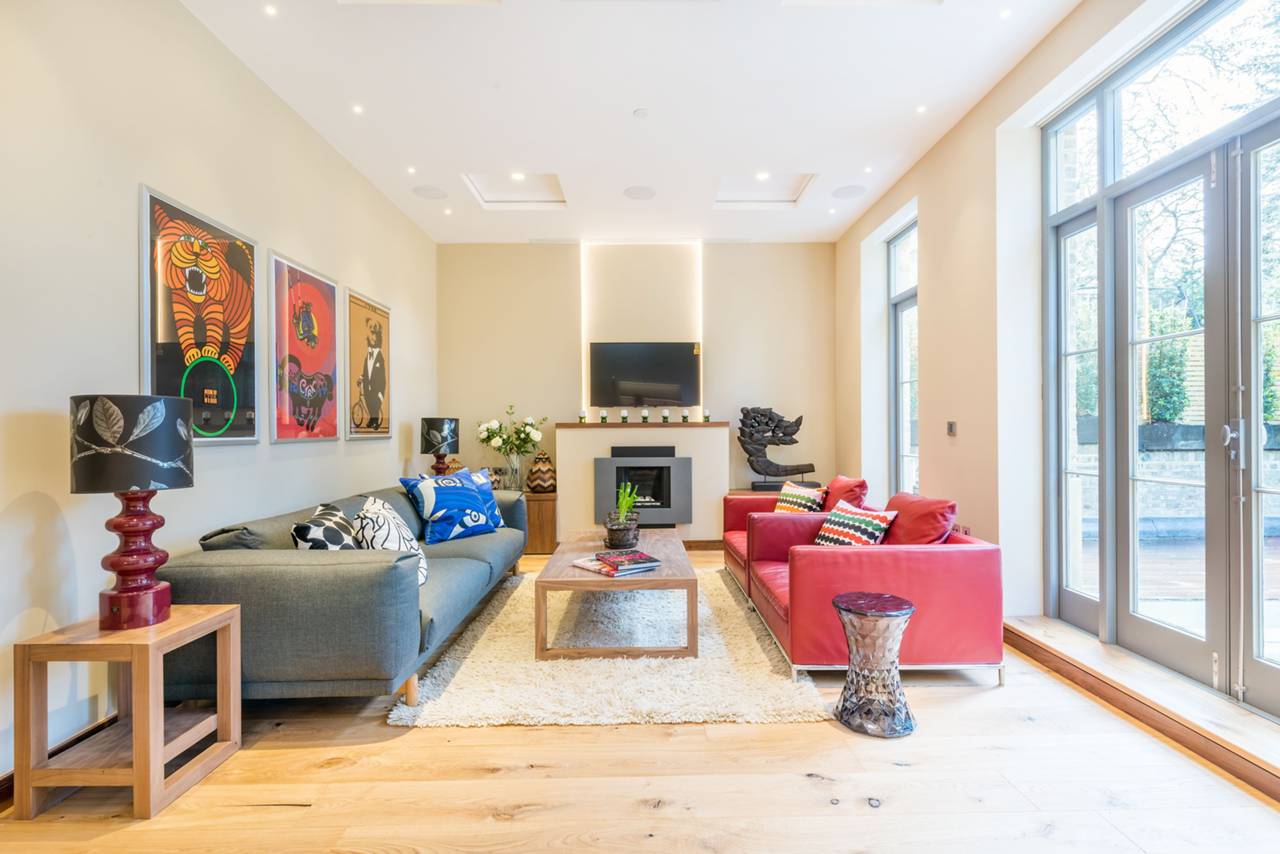 Hidden behind busy streets in the centre of London is this beautiful property which anyone could fall in love with.
Award winning and at the boundaries of building technology, the end result of this property build is stunning.
Wherever and whatever we are employed to build, we apply the same high level of skill, quality, care and focus.